The HOPE Project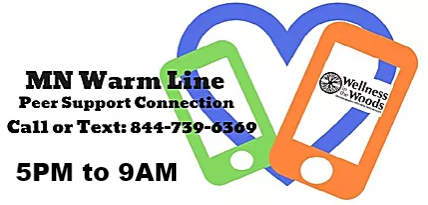 Improving resiliency and mental wellbeing and reducing the impact of substance use disorder in Becker County.
A resource hub of information, services and guides.
If you are experiencing a mental health crisis please dial
1-218-850-HELP (4357)
Click Here to see our plans and progress
The HOPE Project is a subcommittee of Becker County Energize that is focused on addressing Adverse Childhood Experiences (ACES), mental wellbeing and substance use disorder in Becker County.   The committee includes people from healthcare, non-profits, for-profits, government, faith communities, service groups and volunteers in the community.   We make a difference by working together!
HOPE Project Priorities for 2019-2022
The HOPE Project selected these priorities  by selecting strategies that are impactful, feasible and value based.   The goals of the project are:
1.  Develop an online resource hub to improve access to information on mental health and substance use disorder resources in the community, crisis information, commonly asked questions and more
2. Develop and implement youth diversion/intension case management services for youth with substance abuse disorder related legal charges  
3.  Implement solutions to serve youth at highest risk: Development of the CornerStone Community and Youth Center in Frazee, Expand mental health services to the ALC
4. Expand the Kinship program in Becker County to build relationships between youth and adults
5. Expand access to recovery programming and supportive services to navigate resources
6. Develop a comprehensive educational plan for mental wellbeing and substance use disorder for the community, with a specific emphasis in schools 
7. Expand access to medication assisted treatment (MAT) to address opioid use disorder
Services, guides and frequently asked questions.
* Please utilize and print as needed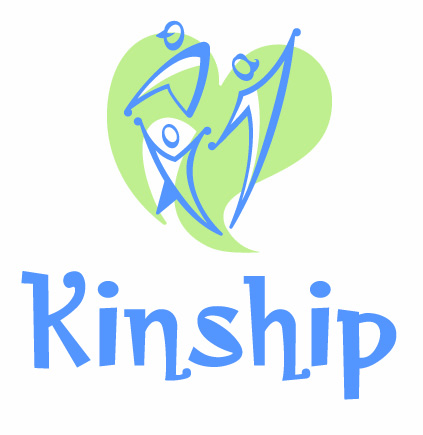 Help us reach our goal of recruiting 100 new mentors over the next three years!   Make a difference in the lives of a child today.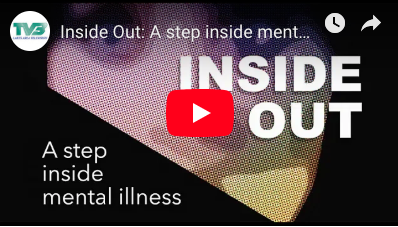 Inside Out: A Step Inside Mental Illness
A trailer highlighting the video series of personal testimonials about the struggle of living with mental illness, surviving and thriving.  Local people tell their stories and mental health professionals share the signs, symptoms and how to help someone who is experiencing an illness.  Check out our "Inside Out" page for the rest of the stories.