Health and Wellness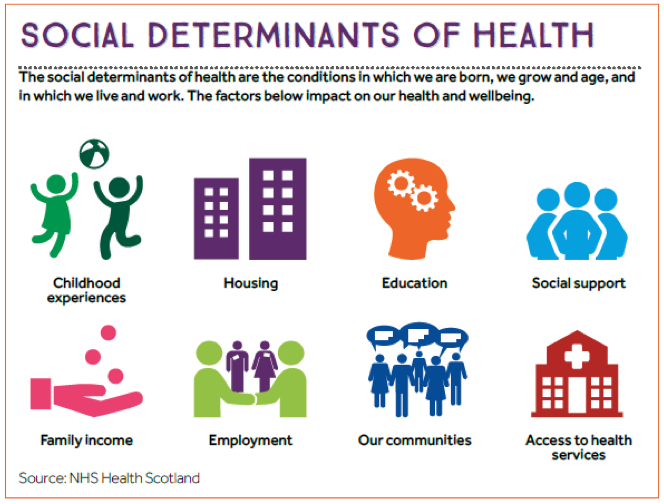 Did you know that 80% of a person's health is made up of the factors of where they live, work & play, also known as social determinants?   Clinical care and biology or genetics only make up 20% of a person's health.   This is why a focus on policy, system and environment is necessary to improve health.
How do we know if we are making progress?   The following are the health and well-being measurements and indicators that Becker County Energize will be utilizing to determine the impact of this grassroots movement over time. 
Community Health Needs Assessment
County Health Rankings & Roadmaps
Collaboration between the University of WI Population Health Institute and Robert Wood Johnson Foundation
Ranks the health of nearly every county in the nation based on various data sources. University of Wisconsin Population Health Institute. County Health Rankings 2012. Accessible at www.countyhealthrankings.org.
US Census Bureau and County Quick Facts